A WORLD FOR INCLUSION by David Atrakchi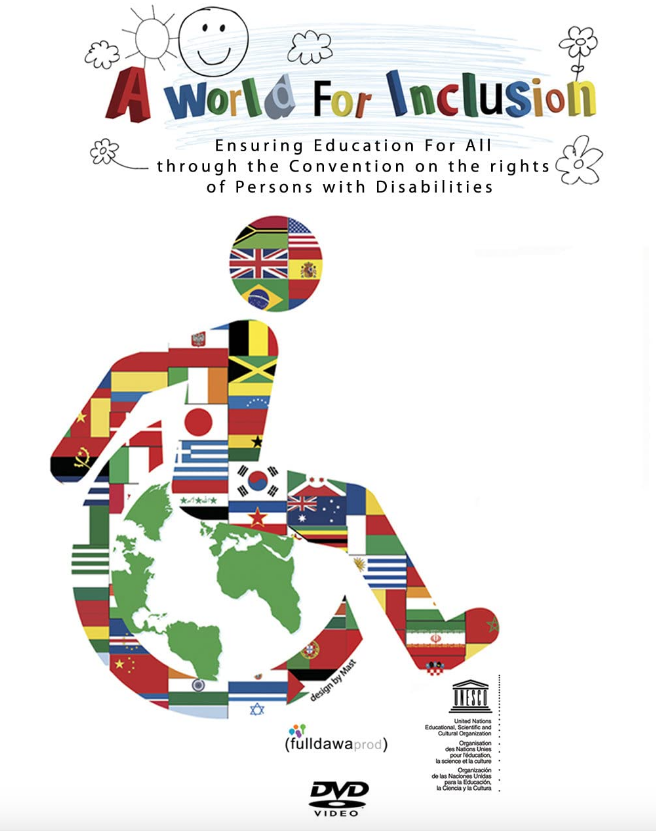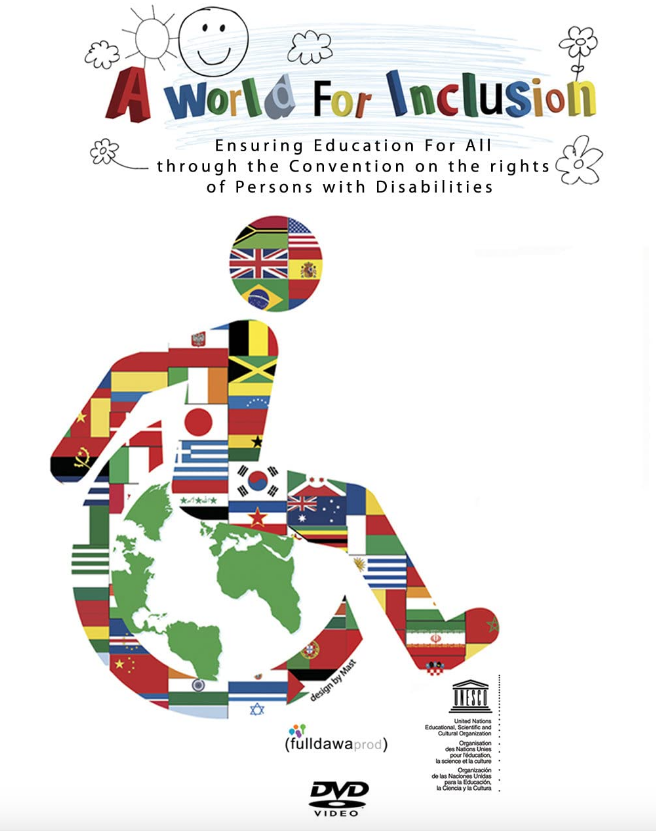 Réalisé par David Atrakchi et co-écrit avec Jill Van Den Brule
Genre : Documentaire - Durée : 20 min


SYNOPSIS written by Jill Van Den Brule
The 2006 UN Convention on the Rights of Persons with Disabilities, in particular article 24 on education. Using footage from schools in Kenya, Finland and Turkey, it addresses the situation of children with disabilities worldwide and the importance of getting them into school. It also contains interviews and commentary from key stakeholders and experts and some 50 educational resources such as tool kits and policy guidelines.
Réalisé par : David Atrakchi
Co-écrit avec : Jill Van Den Brule
With : Philip Seymor Hoffman, Jason Tavassoli, Eric Assinakopoulus, Frank Zweggers, Don MacKay, Giampierro Griffo, Victor Pineda, Khalfan Khalfan, Gerison Landsdown, Diane Richler, Isako Konchora.
Coproducteurs
UNESCO
Full Dawa Production : David Atrakchi, Boris Mendza, Gaël Cabouat