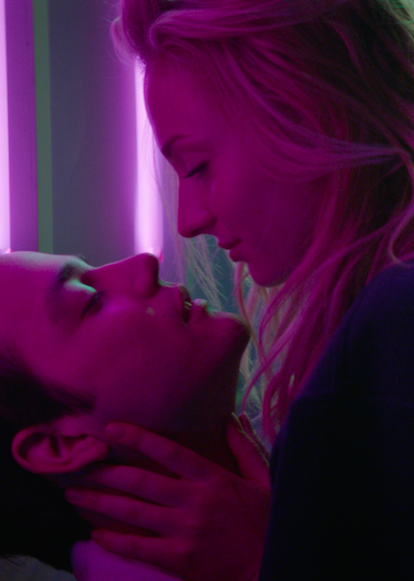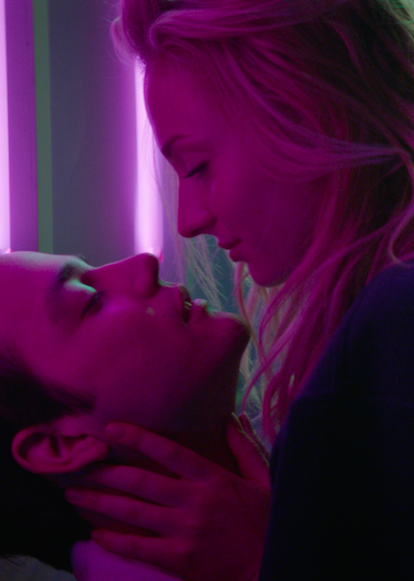 Réalisé par Jouri Smit
Ecrit par Seth Miller
avec Daniel Zovatto, Sophie Turner, Darrell Britt-Gibson et Matias Varela
Genre : Drame - Durée : 90 min - Année : 2019
SYNOPSIS
Seven, un dealer de drogue haut de gamme, perfectionne son jeu. Sa vie est centrée sur ses clients de confiance, les fêtes mondaines et les escapades folles où la drogue est abondante. Une configuration parfaite qu'il partage avec Maddie, le yin de son yang et son âme soeur. Jusqu'à un ami d'enfance avec lequel il n'avait plus de contact, refasse surface et demande de l'aide pour conclure un accord simple. Au mépris du bon sens, Seven accepte en souvenir du bon vieux temps, ignorant que cela déclencherait une spirale infernale où personne n'est épargné et tout le monde est à blâmer.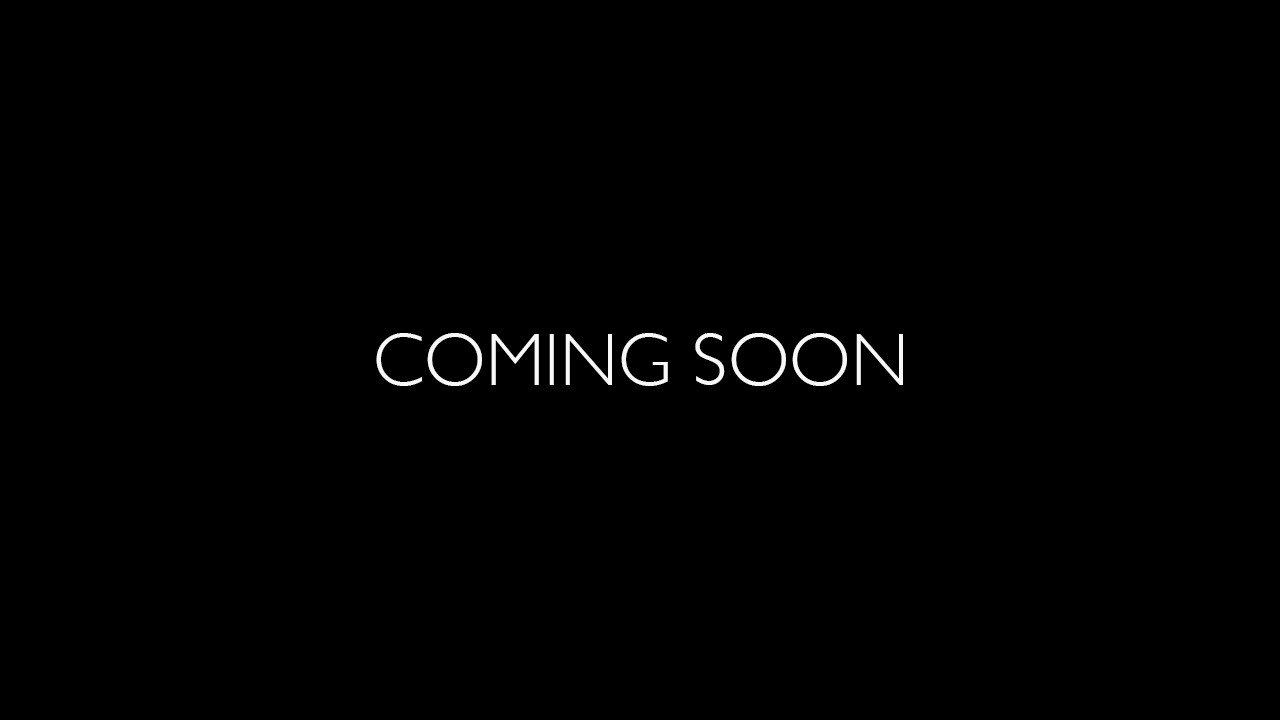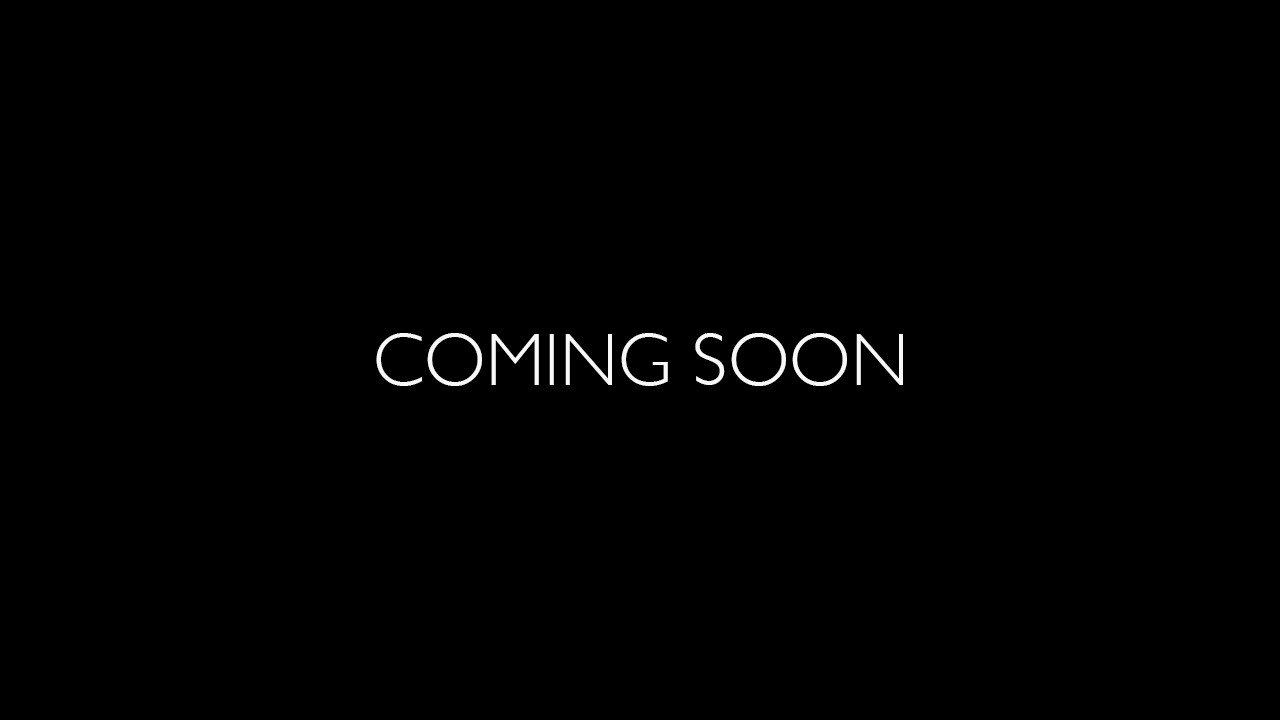 Chef opérateur : Mahdi Lepart
Musique originale : James Mark Stewart
Chef Monteur : Mickael Dumontier
Son : Bryson Cassidy, Rudy Michael, Lucas Roveda et Jeffrey Roy

Chef Décorateur : Matthew Bianchi
Chef Costumier : Robin MacDonald
Chefs maquilleuses coiffeuses : Blake arsenault - Kat Crisp

Directed by Jouri Smit
Written by Seth Miller

Produced by David Atrakchi (Frank & Lola), Jouri Smit (The War To Be Her), Jay Van Hoy (The Lighthouse), Gael Cabouat, Boris Mendza, Jonathan Bronfman (The Witch), Dillon D.Jordan (Bodied), and Zachery Ty Bryan.

Executive Producers: Ludovic and Alida Pailloncy, Lawrence Cancellieri, Randy Cancellieri, Robert L. Hymers III, Rick Matros, Justin Smith, Yohann Zveig, David Elfersi, Jon Irvine and WTFilms.